BLOGS • ARTICLES • INSIGHTS
Jen Law Firm, APC is here to be your professional resource. From educational blog posts to helpful news articles, find all of it here.
Still have questions to be answered? Contact a member of the Jen Law Firm team today.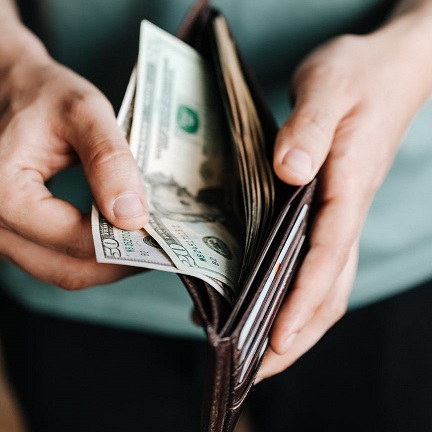 When your business deals in credit, hedging against default is crucial to protecting your bottom line and preventing future headaches and lawsuits. While there is ...