BLOGS • ARTICLES • INSIGHTS
Jen Law Firm, APC is here to be your professional resource. From educational blog posts to helpful news articles, find all of it here.
Still have questions to be answered? Contact a member of the Jen Law Firm team today.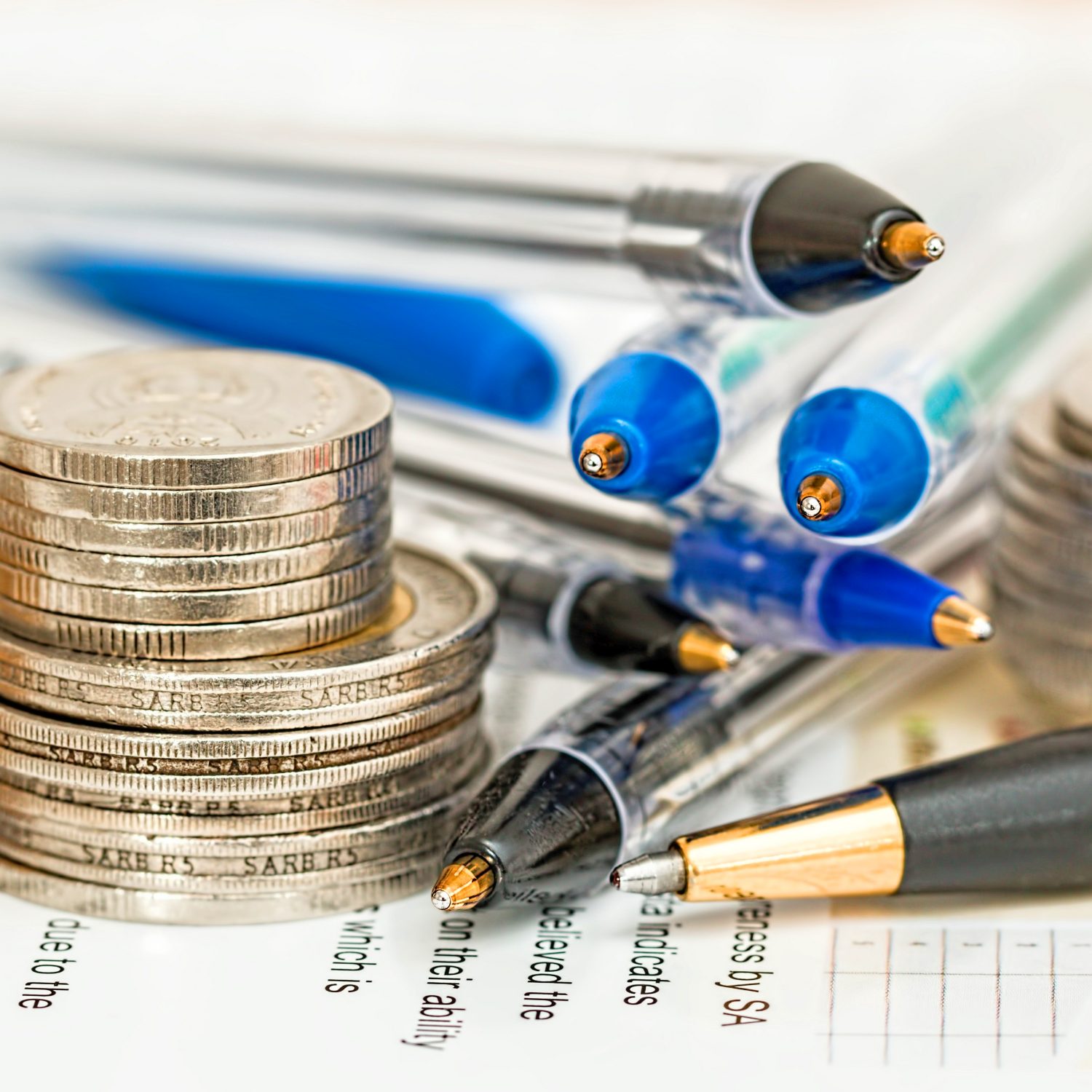 A judgment is just a simple piece of paper, unless the creditor can successfully enforce it or somehow compel the judgment debtor to pay voluntarily. ...