The Jen Law Firm, APC is a Los Angeles based commercial litigation law firm focused on assisting entrepreneurs, small businesses, and professional services firms throughout California.
With over a decade of experience in the collections field, our office has the perspective to protect your business by developing solid contracts, protecting your personal assets, and limiting risks.
We protect your business on the front end and the back end.®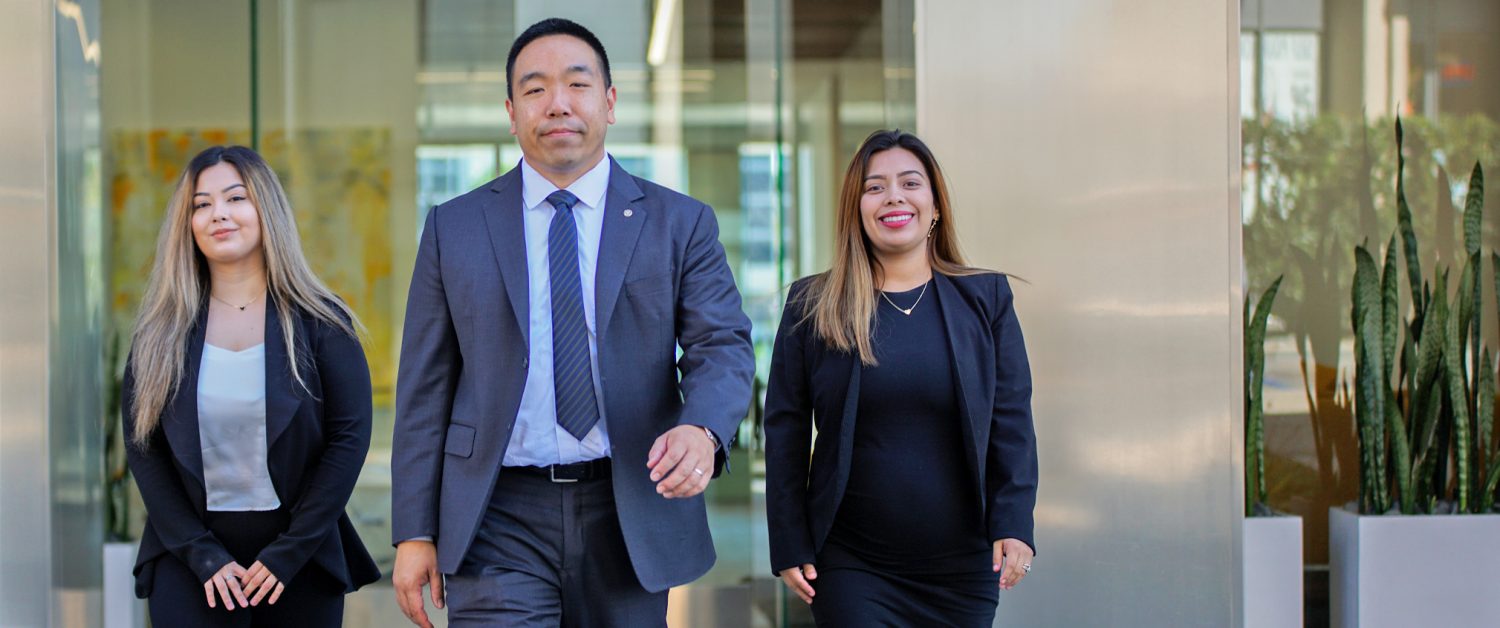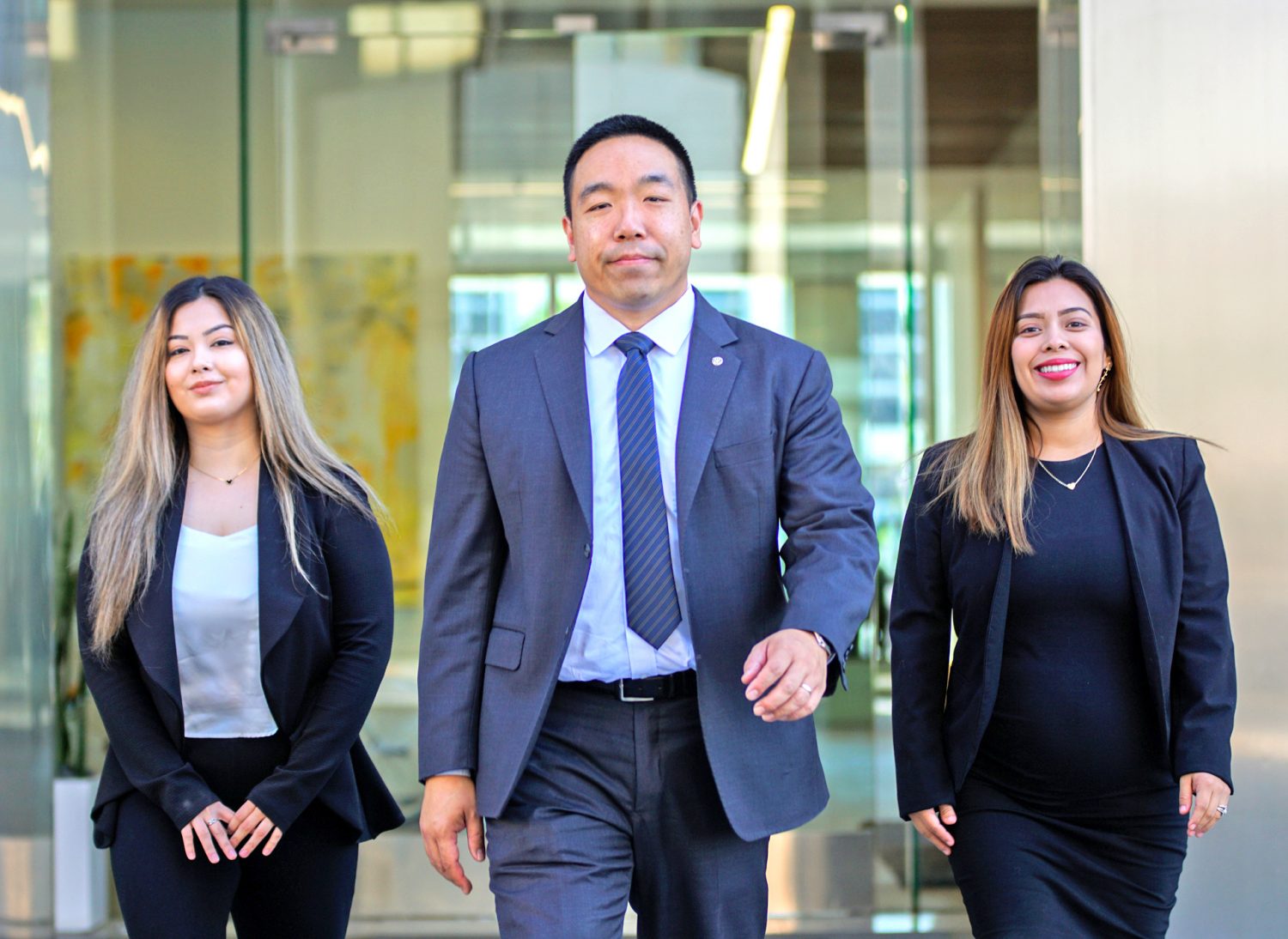 We represent all types of successful businesses, from local entrepreneurs to international companies. Our office customizes effective legal solutions that meet the challenges of both protecting and growing your business.
We pride ourselves in partnering with our clients so that they receive quality, personal service, along with a comprehensive legal perspective.
Whether you are planning for the future or need to resolve a legal dispute immediately, the Jen Law Firm, APC will work hard to protect your interests and pursue your goals.
Above all else, we value our strong client relationships.
Jerry Jen
With over two decades of experience in the collections industry, Jerry serves as the principal attorney and owner of Jen Law Firm, APC, a commercial collections and judgment enforcement law firm. As a business litigator, Jerry works closely with local and regional businesses to help resolve their collections disputes and enforce civil money judgments. Jerry's significant litigation and investigative experience, coupled with his years of work in the collections industry, helps him protect his clients' businesses, both on the front end and the back end. Outside of work, Jerry has volunteered for pro bono clinics, and served as a volunteer mediator through the Court. Jerry is also a proud Rotarian, and actively works with local organizations to give back to the community.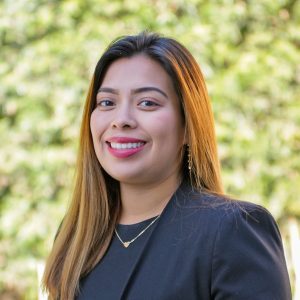 Jeanely Segura-Ramirez
Jeanely is the office manager at the Jen Law Firm and has been an integral team member from the beginning. She is the glue that holds the office together. Jeanely oversees daily operations for the law firm, including handling administrative matters, cases management, and working with existing and prospective clients. She received her Bachelor of Science degree in Criminology from CSU Fresno, and her MPP degree in Public Policy, with an emphasis in American Politics and State and Local Policy from Pepperdine University. In her spare time, she enjoys spending time with her family and binge-watching Netflix shows.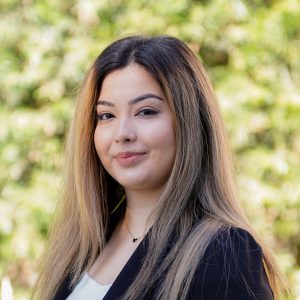 Karla Fuentes
Karla is an invaluable team member of the Jen Law Firm and is tasked with supporting the team by providing exemplary service to our clients. Karla is currently a Pre-Law student who is passionate about pursuing a career in Criminal Law. She contributes and support the Jen Law Firm team by maintaining and organizing files, conducting legal research, communicating with clients, and drafting legal documents. Karla enjoys being physically active and spending a lot of time outdoors. One of her favorite activities is going on hikes for the simple experience of being in touch with nature while there. In her spare time, you can also find Karla volunteering at the Youth Justice Coalition. Karla enjoys volunteering for this organization that impacted her life as a youth and enjoys being able to make a difference in the lives of other teenagers.