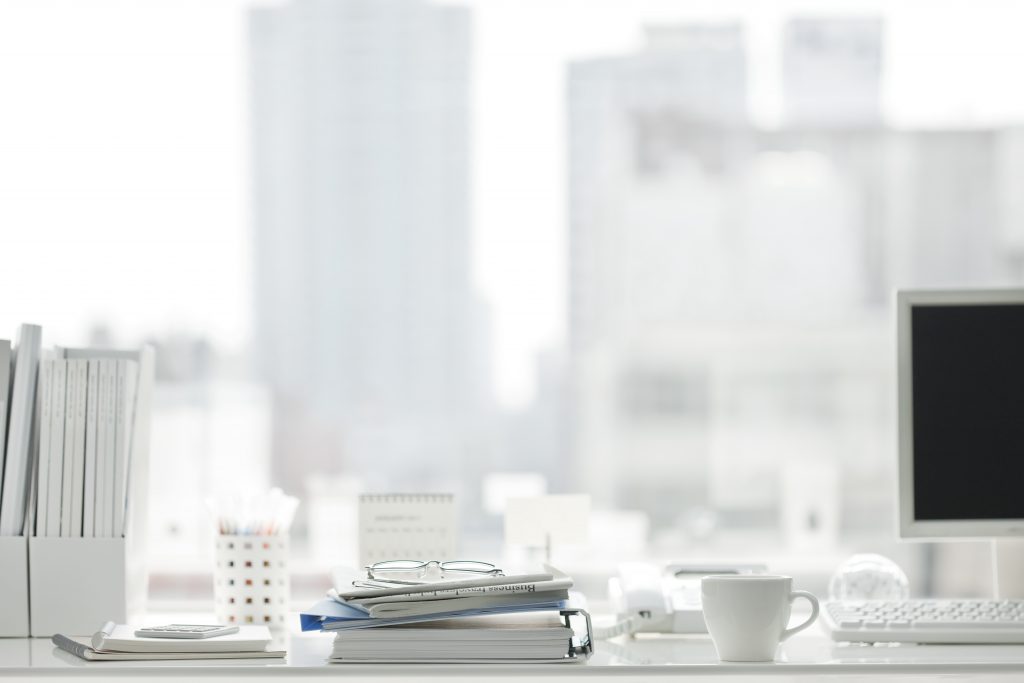 The Jen Law Firm, APC is a Los Angeles based commercial litigation law firm focused on assisting entrepreneurs, small businesses, and professional services firms throughout California. With over a decade of experience in the collections field, our office has the perspective to protect your business by developing solid contracts, protecting your personal assets, and limiting risks.
Protecting Your Business on the Front End and on Back End.®
We represent all types of successful businesses, from local entrepreneurs to international companies. Our office customizes effective legal solutions that meet the challenges of both protecting and growing your business. We pride ourselves in partnering with our clients so that they receive quality, personal service, along with a comprehensive legal perspective. Above all else, we value our strong client relationships. Whether you are planning for the future or need to resolve a legal dispute immediately, the Jen Law Firm, APC will work hard to protect your interests and pursue your goals.
Meet the Attorney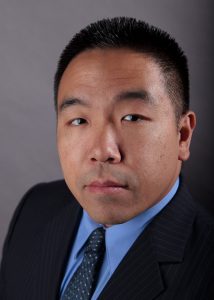 Jerry J. Jen – Attorney at Law
Jerry Jen has extensive experience advising and assisting business owners in solving their legal problems. Because he was raised in a family that relied heavily on a family business income, Mr. Jen is compassionate and understands the needs, tribulations, and issues small businesses face on a daily basis. He zealously represents his clients and takes a pragmatic and realistic approach in helping them resolve their legal disputes and issues.
As a practicing attorney, Mr. Jen has significant experience in:
Debt Collection
Judgment Enforcement
Protecting Creditors' Rights
Fair Debt Collections Practices Act
Business and Commercial Litigation
Advising Businesses
Mr. Jen began his interest in the law early on. While at the University of California, Berkeley, he graduated with a bachelor's degree in Legal Studies, and subsequently received his Juris Doctor from Western State University School of Law. He gives back to the community by volunteering his time with various non-profit organizations.
Bar Admissions:
Superior Court of the State of California
United States Court of Appeal, 9th Circuit
United States District Court, Central District of California
United States District Court, Northern District of California
United States District Court, Southern District of California
Professional Associations:
National Association of Retail Collection Attorneys,  Member
Asian Pacific American Bar Association of Los Angeles, Member
California Dept. of Real Estate, Licensed Broker
Testimonials
Jerry is a great asset to our business. He has helped us collect on past collections that we have given up on. Trust worthy and extremely knowledgeable.
"We retained Jerry to protect our growing business. Not only was his work professional and detailed, his turnaround time was amazingly quick. I never hesitate to go to Jerry for legal advice."
"My prior law firm was unable to locate a judgment debtor. Within a fraction of the time, Jerry successfully located the debtor and has been pursuing him relentlessly to help me collect and enforce the judgment."
DISCLAIMER: The information contained in the website of Jen Law Firm, APC is provided for informational purposes only, and should not be construed as legal advice on any subject matter. No recipients of content from this website, clients or otherwise, should act or refrain from acting on the basis of any content included in the website without seeking the appropriate legal or other professional advice on the particular facts and circumstances at issue from an attorney licensed in the recipient's state. The content of this website contains general information and may not reflect current legal developments, verdicts or settlements. Jen Law Firm, APC expressly disclaims all liability in respect to actions taken or not taken based on any or all the contents of this website. Any information sent to Jen Law Firm, APC through this website, or any of its links, are not secure and is done so on a non-confidential basis. Please do not send any confidential or sensitive information until you speak with us and obtain prior written authorization to do so. The transmission of information by the Jen Law Firm, APC website, in part or in whole, and/or communications with Jen Law Firm, APC via internet e-mail through this website does not constitute or create an attorney-client relationship between the Jen Law Firm, APC and any recipients. The firm does not necessarily endorse, and is not responsible for any third-party content that may be accessed through this website.