Jen Law Firm, APC has over a decade of experience in handling the collection needs of businesses and individuals. We provide professional, personal, and effective legal solutions to aggressively assist creditors in the recovery of funds that would have otherwise been written off. We are capable of handling debt collection claims of all types, from bounced checks to delinquent account receivables and promissory notes.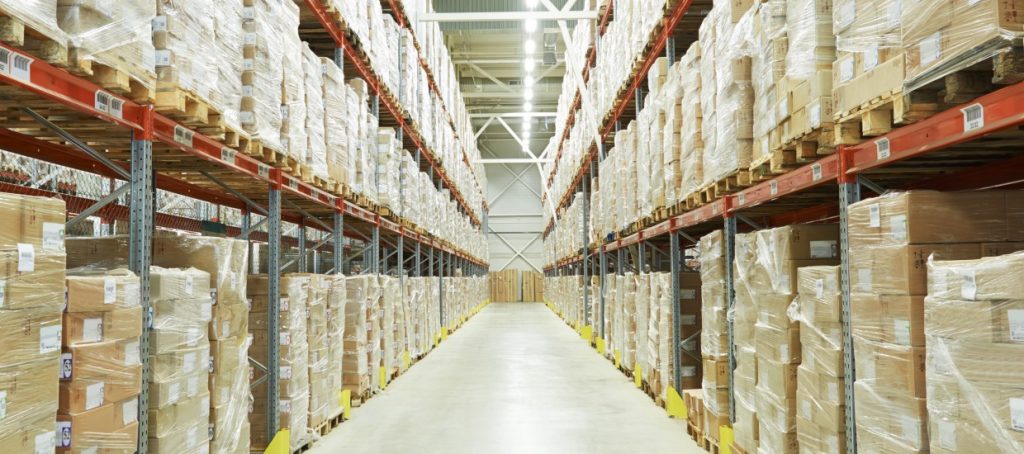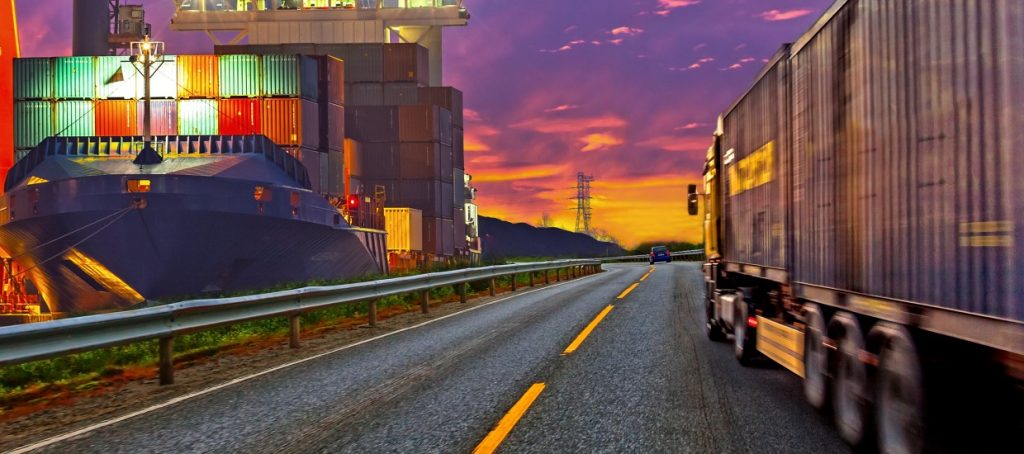 Wholesaler, Distributors, & Manufacturers
The Jen Law Firm understands the unique issues, problems, and situations faced by our manufacturer and supply chain clients when their customers delay, refuse, or ignore our clients' attempts to make payment on the outstanding accounts. Each unpaid invoice can significantly impact our clients' cash flow, growth, and also hindering other pending transactions that our clients can be making. The Jen Law Firm has assisted many of our clients in collecting their overdue accounts receivables and commercial debt, both informally and aggressively through the legal process. We represented manufacturers and wholesalers in industries such as textile, luggage, restaurant fixtures, food products, and commercial décor. For a consultation, please feel free to contact us.
Logistics & Transportation
Transportation and logistics are the backbone of commerce. When a customer delays or fails to pay, the logistics provider is not only uncompensated for its own time and services already provided, but the provider may also be have to pay the subcontracts and related third party vendors out of their own pocket. The Law Firm has represented and worked with numerous logistics and transportation companies in the collection of outstanding accounts owed by to them. Please contact us if you have any questions.
Professional Service Providers
Whether you operate a law firm or are a technology consultant, your time and knowledge is what you sell. The last thing you want to do is spend more of your valuable time chasing after clients for payment. Such time can be instead used to grow your firm, and service other paying clients. The Jen Law Firm has extensive experience representing professional service providers, such as law firms, certified public accountants, consultants, engineering firms, business investors, construction companies, and contractors, in the recovery of the outstanding invoices and accounts. Please contact us if you would like to learn more.
In additional to pre-judgment collections, Jen Law Firm, APC can also assist businesses and individuals in enforcing previously entered judgments arising from civil lawsuits. We have experience with wage garnishments, bank account levies, and other means of enforcing the judgments against debtors.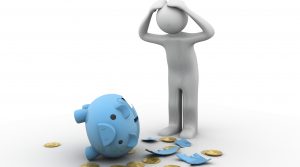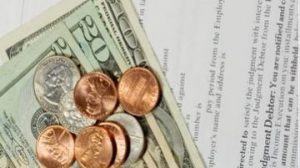 California Judgments
You had your day in court, and was successful in your lawsuit against the judgment debtor. However, the judgment itself is still just a piece of paper unless you are paid. Unfortunately, most judgment debtors will not voluntarily make payment to satisfy the outstanding judgment. The Jen Law Firm has significant experience in the area of judgment enforcement in the state of California. Whether it is to levy the judgment debtors' bank account, seize property or equipment, or send a keeper to the judgment debtor's business – we zealously and professionally represent the judgment creditor in the enforcement of their judgment. Please feel free to contact us if you have any questions about your judgment.
Out of State Judgment
You have a out of state judgment in your favor, but the judgment debtor is located in California, or subsequently moved to California in order to escape your judgment. In enforcing a judgment, a judgment creditor typically seeks to enforce the judgment were the judgment debtor's potential assets may be located. The Jen Law Firm has significant experience enforcing sister state judgments in the state of California, and has assisted judgment creditors with judgments entered in Michigan, Florida, and numerous other States. Please feel free to contact us if you have any questions about your judgment.
Our office also represents entrepreneurs and businesses in a variety of civil matters, specifically in their capacity as creditors. There are certain times where a litigious or unscrupulous debtor may bring a meritless claim against the creditor, which will still need to be defended. The Jen Law Firm, APC seeks to protect our clients' interests through zealous representation and efficient legal services in such matters.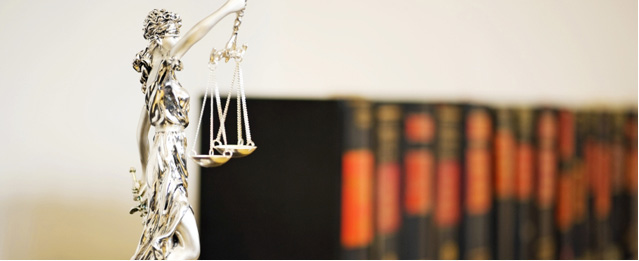 FDCPA Litigation and Defense
There has a been a rise in litigation against creditors and their agents for purported violations of the Fair Debt Collections Practices Act, and the Rosenthal Fair Debt Collection Practices Act in California. Whether your are an assignee of a debt, a debt collector, and occasionally even a creditor, there may be times when you find yourself on the wrong end of such types of claims. Not only are such claims very time consuming, but such claims must be diligently defended against. The Jen Law Firm has significant experience in the defense of such claims on behalf of collection agencies and debt buyers. If you have any questions, please feel free to contact us.
Debt Buyer Litigation
Upon the recent adaptation of the California Fair Debt Buying Practices Act, the prosecution and enforcement of claims by debt buyers and assignees in California have been subjected to numerous and stringent requirements – making such a lot more difficult. The Jen Law Firm has worked with assignees of debts to navigate such requirements and procedures, and to effectively enforce their rights. Please contact us if you have any questions.
Testimonials
Jerry is a great asset to our business. He has helped us collect on past collections that we have given up on. Trust worthy and extremely knowledgeable.
"We retained Jerry to protect our growing business. Not only was his work professional and detailed, his turnaround time was amazingly quick. I never hesitate to go to Jerry for legal advice."
"My prior law firm was unable to locate a judgment debtor. Within a fraction of the time, Jerry successfully located the debtor and has been pursuing him relentlessly to help me collect and enforce the judgment."
DISCLAIMER: The information contained in the website of Jen Law Firm, APC is provided for informational purposes only, and should not be construed as legal advice on any subject matter. No recipients of content from this website, clients or otherwise, should act or refrain from acting on the basis of any content included in the website without seeking the appropriate legal or other professional advice on the particular facts and circumstances at issue from an attorney licensed in the recipient's state. The content of this website contains general information and may not reflect current legal developments, verdicts or settlements. Jen Law Firm, APC expressly disclaims all liability in respect to actions taken or not taken based on any or all the contents of this website. Any information sent to Jen Law Firm, APC through this website, or any of its links, are not secure and is done so on a non-confidential basis. Please do not send any confidential or sensitive information until you speak with us and obtain prior written authorization to do so. The transmission of information by the Jen Law Firm, APC website, in part or in whole, and/or communications with Jen Law Firm, APC via internet e-mail through this website does not constitute or create an attorney-client relationship between the Jen Law Firm, APC and any recipients. The firm does not necessarily endorse, and is not responsible for any third-party content that may be accessed through this website.